At McCarroll McConnell, we believe that we can meet your insurance needs at a competitive rate. Based in Ballymena and Ballymoney, we have been helping our customers across Northern Ireland for many years.
It is always essential to get the proper insurance cover in place. Sometimes it is helpful to explain why things need done a certain way. After all, knowledge is power.
Parent/Child Home Insurance Advice – Northern Ireland
Are you a parent signing your home over to your children? If you are then make sure that your child is then the one who insures the property.
This is part of the conditions of insurable interest – it means that the person who insures the item must have a financial stake in the item being insured. They would stand to lose out should something happen to the property.
For example, if parent A signs their property over to Child B then they no longer own the home. That means they cannot insure it because it is actually Child B who now stands to lose out should something happen to the buildings.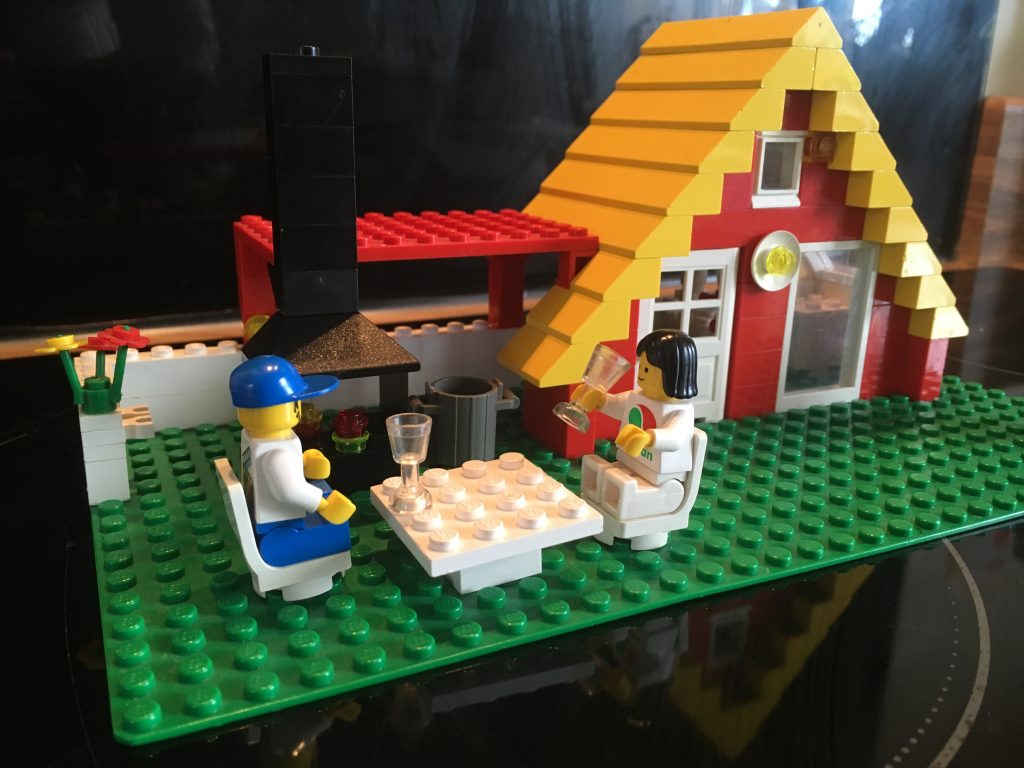 What about contents?
If Parent A is still living in the home and keeps their own contents they can insure these themselves. We will gladly look at a range of insurers to get you our best deal here.
This does mean that you may have to take out two different policies.
It would be unfair and wrong of us to try and tell you otherwise. After all, in the event of a claim we want to make sure you are fully covered with the right product in place rather than not making these things clear to you and leave you open to having a claim rejected.
Getting your Home Insurance covered correctly is one of the most important things you can do. Cheap is not always cheerful.
Any questions? We are here to talk these things over with you.
Did you know that you can request a call back through our website? Just click here.
McCarroll McConnell will be happy to put your mind at ease. McCarroll McConnell on 028 2565 3053 or call into our Ballymena or Ballymoney office for a chat about your insurance.