Do you want to get on the road?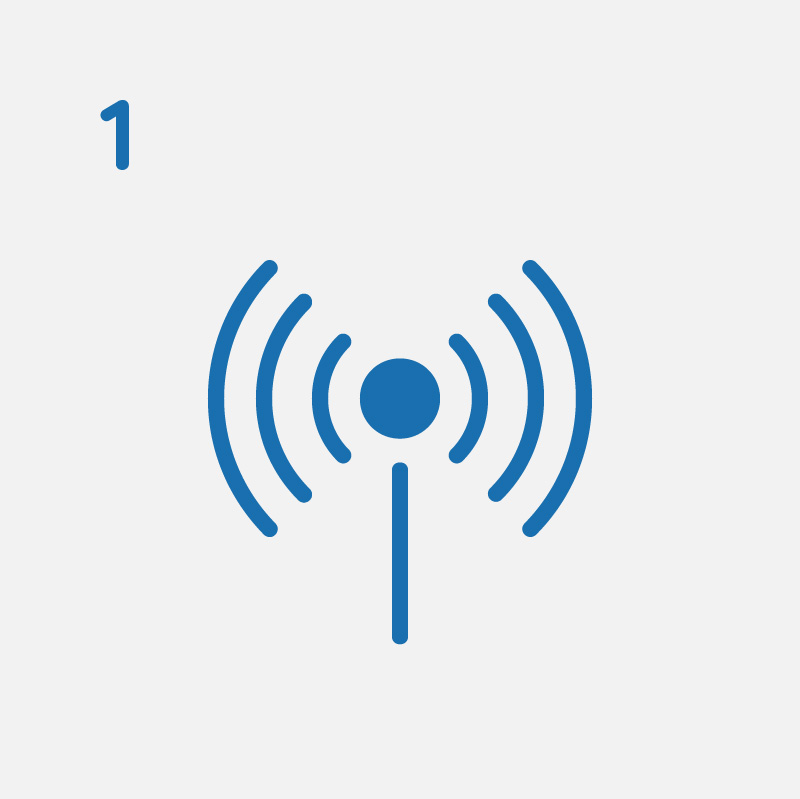 If you are a 17-25 Year old, a full or provisional license holder, fit our clever smartphone sized telematics device that monitors your driving through GPS.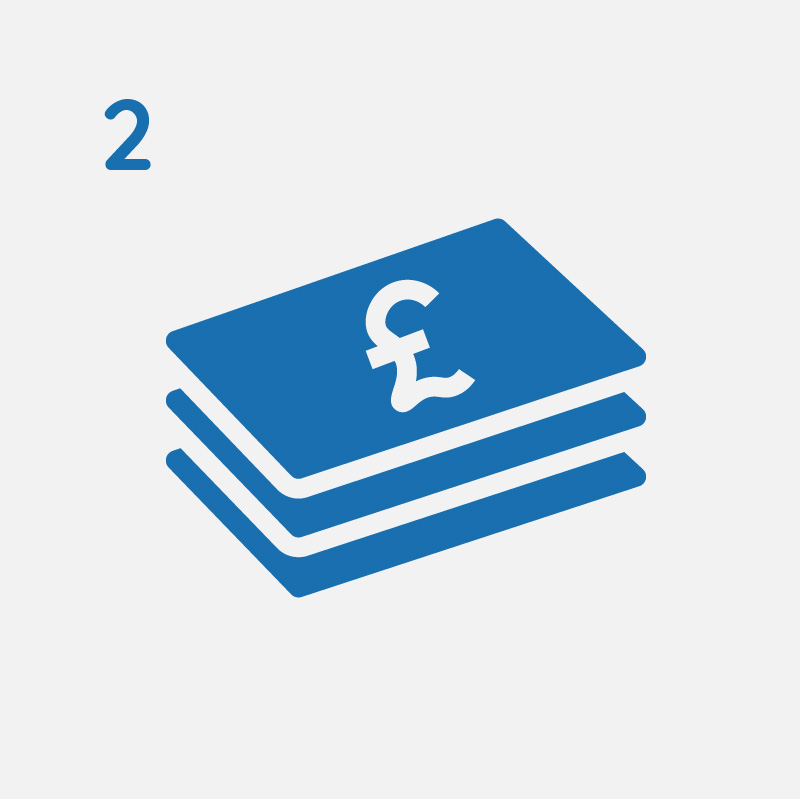 Enjoy a heavily reduced premium policy up front, so no need to wait to enjoy your savings.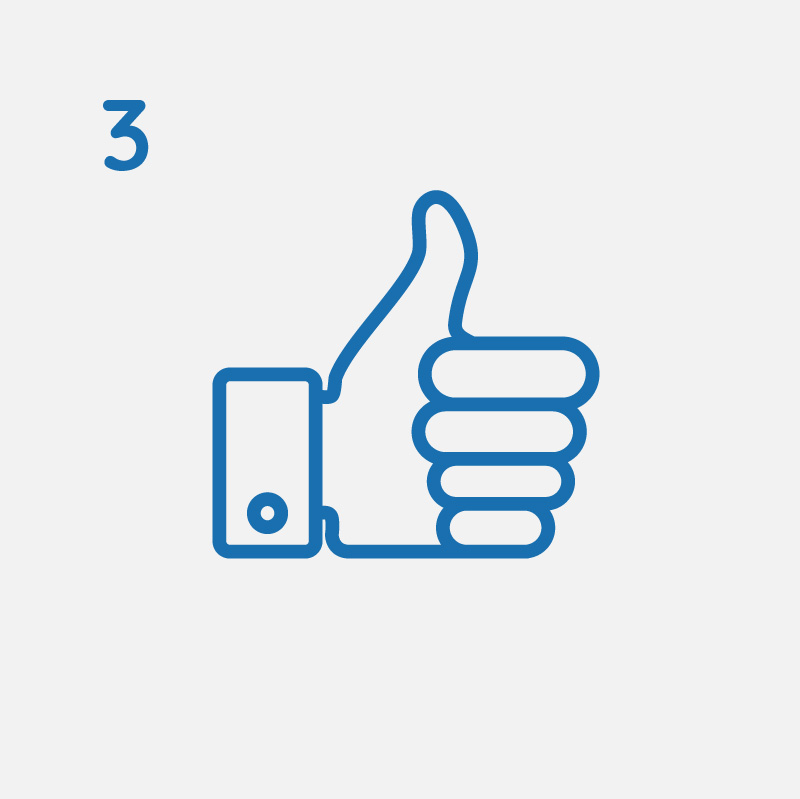 Give your parents peace of mind by showing them you are responsible and accountable.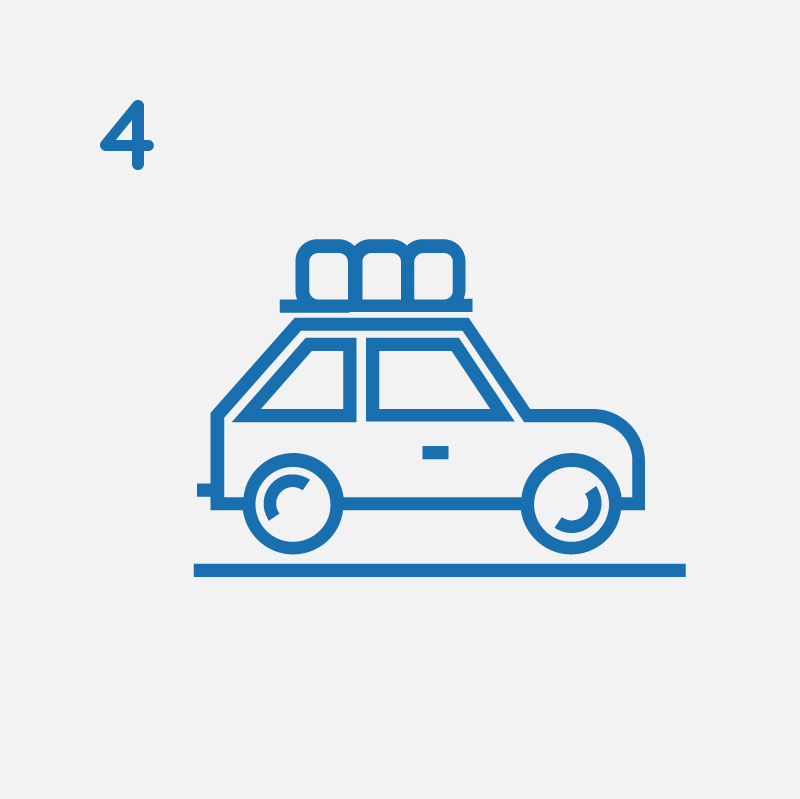 Get in the car and drive, earning your own no claims bonus as you go. Drive where you want, when you want.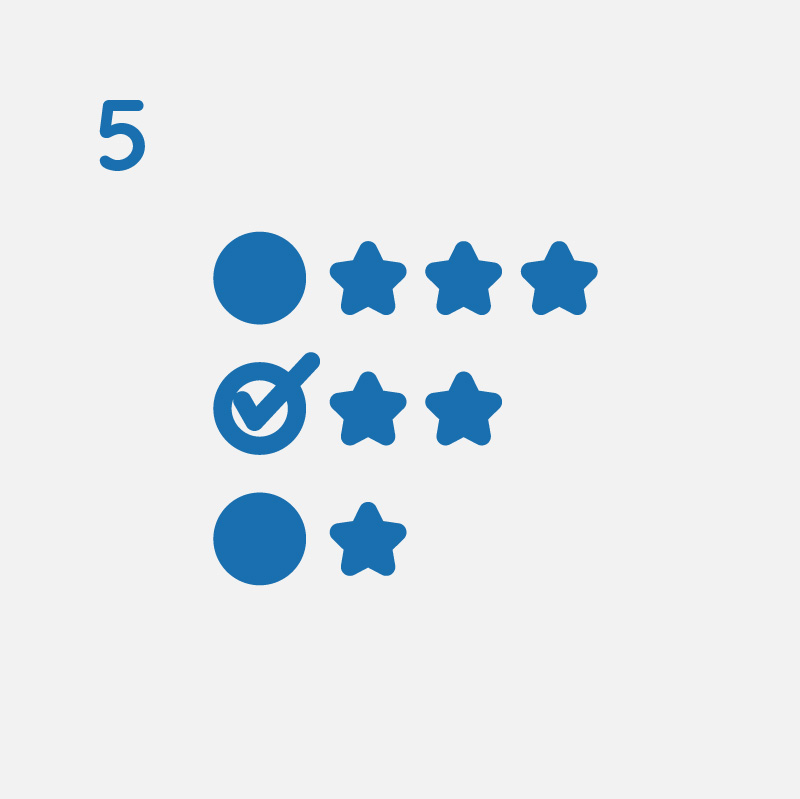 Get feedback of your average score and show the world you aren't just another "reckless young driver".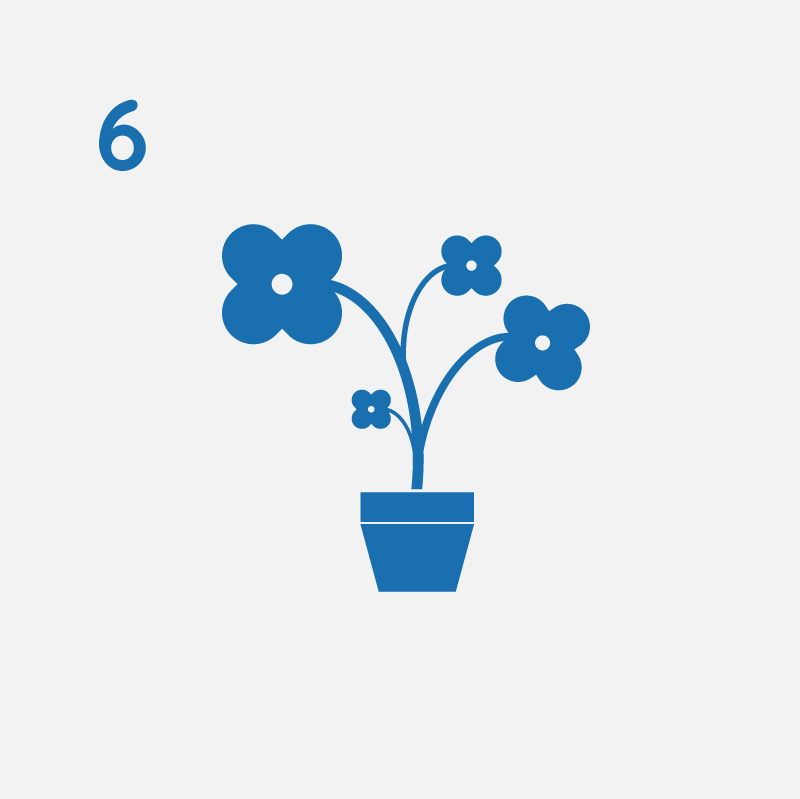 Send flowers to MCC Insurance Brokers for making arranging your young driver policy so easy. (But only if you really want to)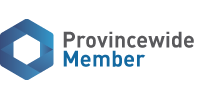 McCarroll McConnell have been trading for over 50 years with dedicated staff fully experienced in handling every kind of insurance requirement.
As a company we pride ourselves in adopting an innovative approach to all facets of our business and service to our customers.
Ballymena
17 Pennybridge Industrial Estate
Ballymena
Co Antrim
BT42 3HB
T: 028 2565 3053
Email: info@mccmcc.co.uk
Disclaimer: This is a general email address. Do not leave any cover instructions
Opening Hours: Mon - Fri: 9.00am to 5.00pm
Closed for Lunch 1.00pm to 2.00pm
Sat: Closed.
Click here to view on Google Maps
Ballymoney
29-31 Church Street
Ballymoney
Co Antrim
BT53 6HS
T: 028 2766 2116
Email: info@mccmcc.co.uk
Disclaimer: This is a general email address. Do not leave any cover instructions
Opening Hours: Mon - Fri: 9.00am to 5.00pm
Closed for Lunch 1.00pm to 2.00pm
Sat: Closed
Click here to view on Google Maps